Found This week // 13
Monday, October 13, 2014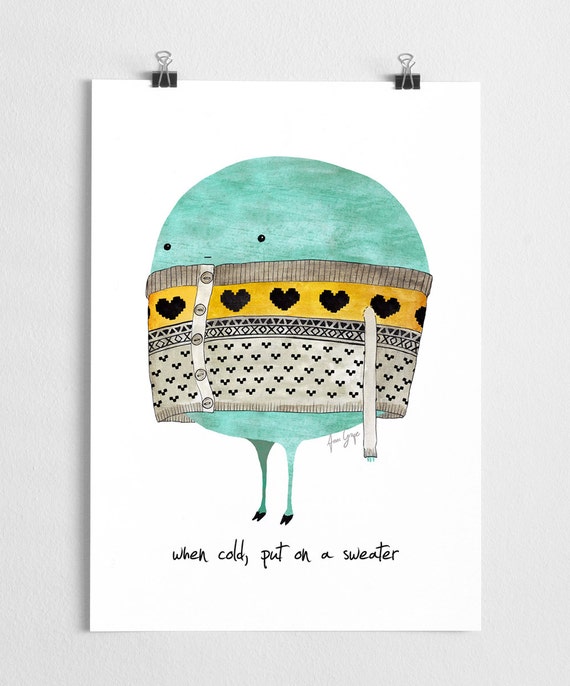 I spotted A Grape Design through a giveaway a few weeks ago and absolutely love this print!
This is such an amazingly sweet idea, wish I had some bunnies!

I always love Kaylah's photos, especially when she takes her 'found on the beach; series. I honestly can't believe some things that are left behind!

Also found this week:
-For a blogger who wants to collaborate with a company/brand
this is must read
for you!
-It's been obvious that recently I've been struggling to get my creativity on recently and
Robyn's post
was definitely a great insight and full of great tips!
-
Reading this post
has made me think about my own personal skill set, which I'm not sure what that actually covers...
-For someone who
struggles to sleep
, I'm really happy I read Brittany's post.
No blog of the week this week as I honestly haven't been keeping up with blogs very well this week!