Found This Week // 11
Monday, September 29, 2014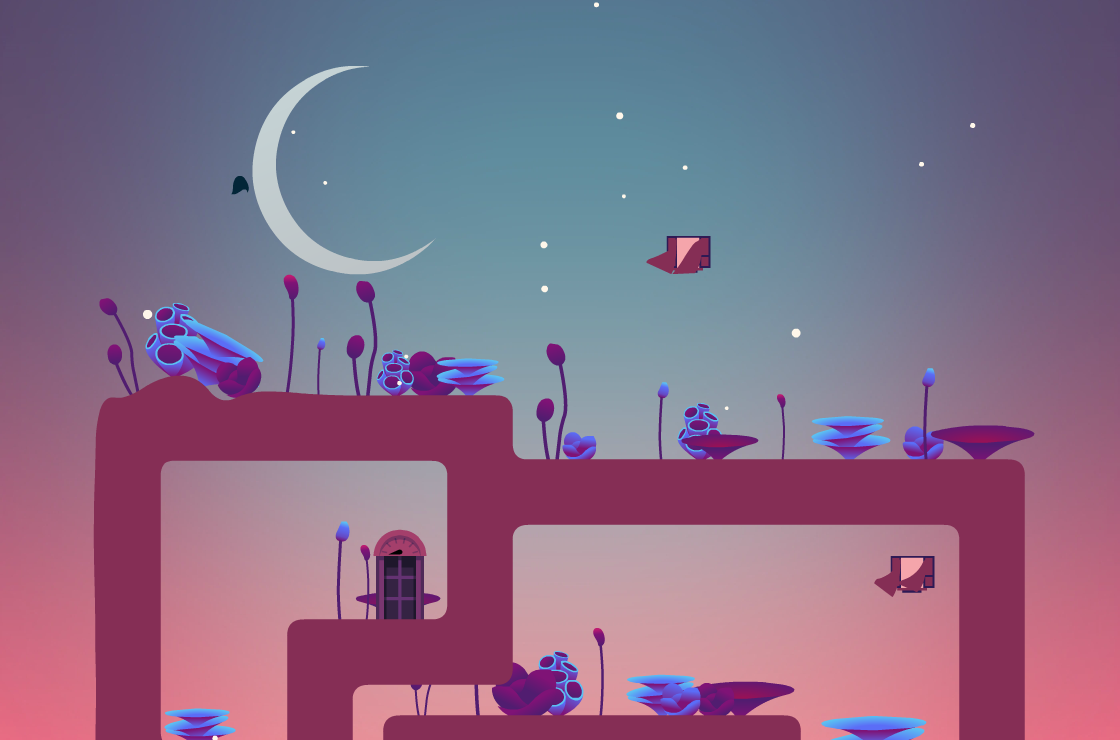 I seen the game The Floor is Jelly ages ago on the YouTuber Markiplier but it's been in the back of my mind all week- just lemme play it!!!
I really wish I had discovered Morgana Wallace's work back when I was doing my Graded Unit. It's so beautiful!
Also found this week
Have you ever thought about those little things that seem like hidden talents? Well Carrie certainly has and it makes for
a great post
!
I don't drink many different teas so
this post
was is great to give ideas about different ones!
Seeing how people spend their time is really interested and I can definitely relate to
Rebecca's post
.
Blog of the Week: Another Coffee Shop -
I love how much design related posts are featured on this blog!