Pinterest Favourites #10
Tuesday, February 18, 2014
So this is a bit of a late Pinterest Favourites but I have to admit I've done the most of my pinning tonight as I've been so busy doing other things over the past week. But I hope you like what I have came across recently!
Mint Elephant
More minty goodness! Love this cute little elephant!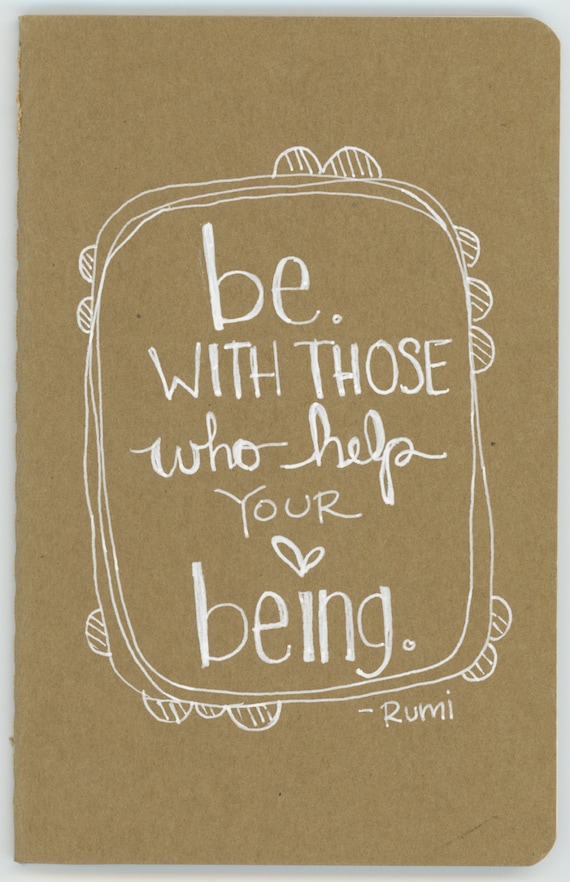 Be Rumi- Kelly Barton
This is such a cute little notebook! Quite fancy
buying myself some mini moleskine's and decorating
them like this!
Don't forget you can follow me on Pinterest over
@LaurenGemmaHay
for when I do actually going pinning mad!